About Us
Award winning Interior Design Team in Tucson.
We believe when creating a room, you're building character, and the character should follow the personality of the homeowner. This is achieved by understanding the homeowners' goals and exploring the unexpected.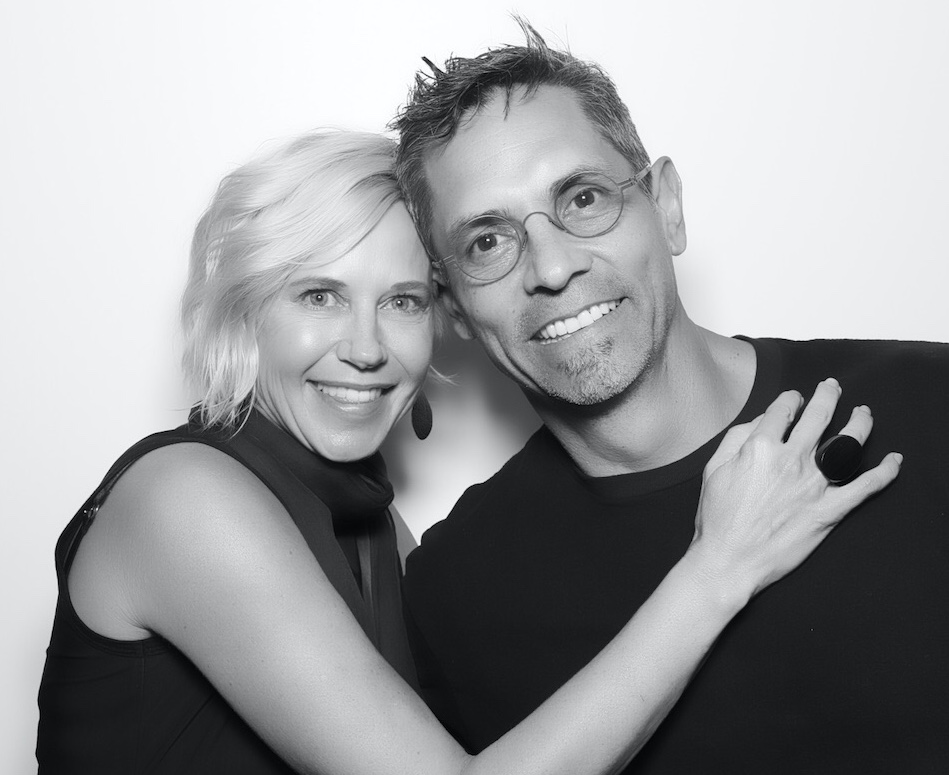 Aesthetics Interiors Inc
About Us
Award winning interior design from concept to completion. Tom and Sue Lujan have established themselves as top designers in Tucson over the past 19 years of business. They believe that communication is essential for great, personalized design. They listen carefully to each client's needs and ideas, then interpret their dreams into the reality of design. They are known for their creativity and "outside the box" thinking. They focus on the big picture and strive to create timeless interiors.

Tom and Sue met in Los Angeles California, then moved to Santa Barbara where they both worked in retail store design, store development and visual merchandising. They moved to Tucson AZ in 1998 where they combined their love of design along with their extensive business knowledge and created Aesthetics Interiors.
Awards
Winners of ASID (American Society of Interior Designers) Design Excellence Awards in the following categories:

-Residential Spaces Over 3500 square feet
-Residential Spaces Under 3500 square feet
-Single Space Under $20,000
-Small Bathroom
-Large Bathroom
-Outdoor Living
-Show House/Model Home
-Product Design
-Hospitality Design
-Commercial Space Under 3500 square feet
-Commercial Space Over 3500 square feet

Publications:
-Tucson Lifestyle Home and Garden
-Tucson Home Magazine
-AZ Daily Star At Home Section
-Oro Valley Magazine
-Arizona Foothills Magazine